News & Events
Sue Masu Celebrates 50 years!
Sue Masu celebrates her 50 years of employment with Hansen Distribution Customer Service. Way to go Sue!
We appreciate all you do. Sue was accompanied by her family members and staff to celebrate her milestone!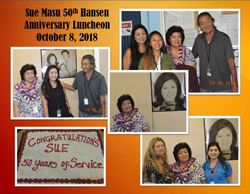 Hansen Trade Show June 2018
We would like to thank all of our vendors and customers that make our event a success!
Click the photo below to open all pages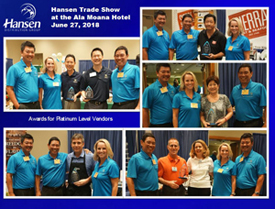 Thank You! To all of our valued customers and vendors.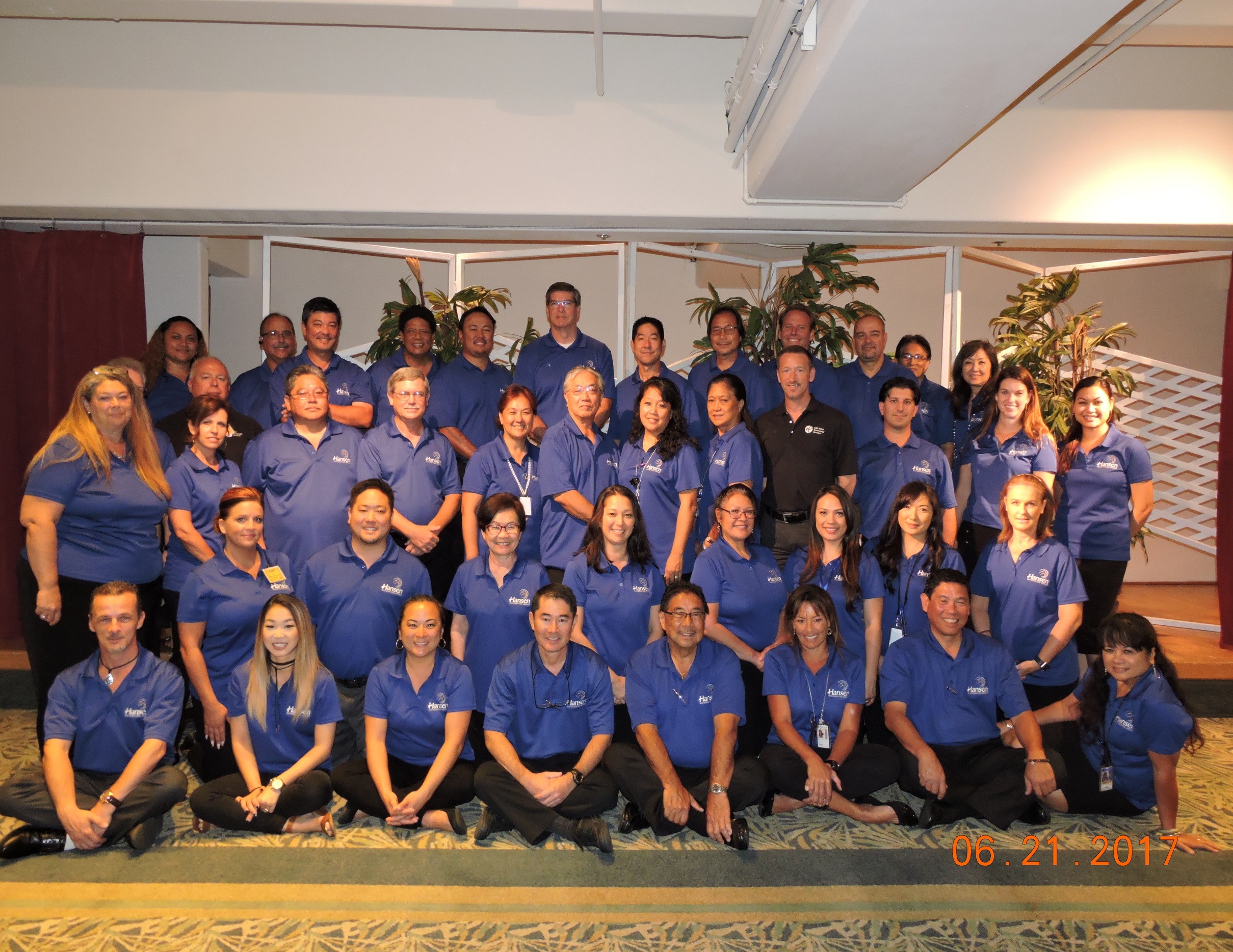 We would like to extend our warmest "Thanks!" to all of our dedicated customers and hard working vendors for your continued support of Hansen Distribution Group. We look forward to our continued growth in the years to come.
Exclusive Culinary, Retail and Technology Event that was held at the Ala Moana Hotel on June 21st, 2017